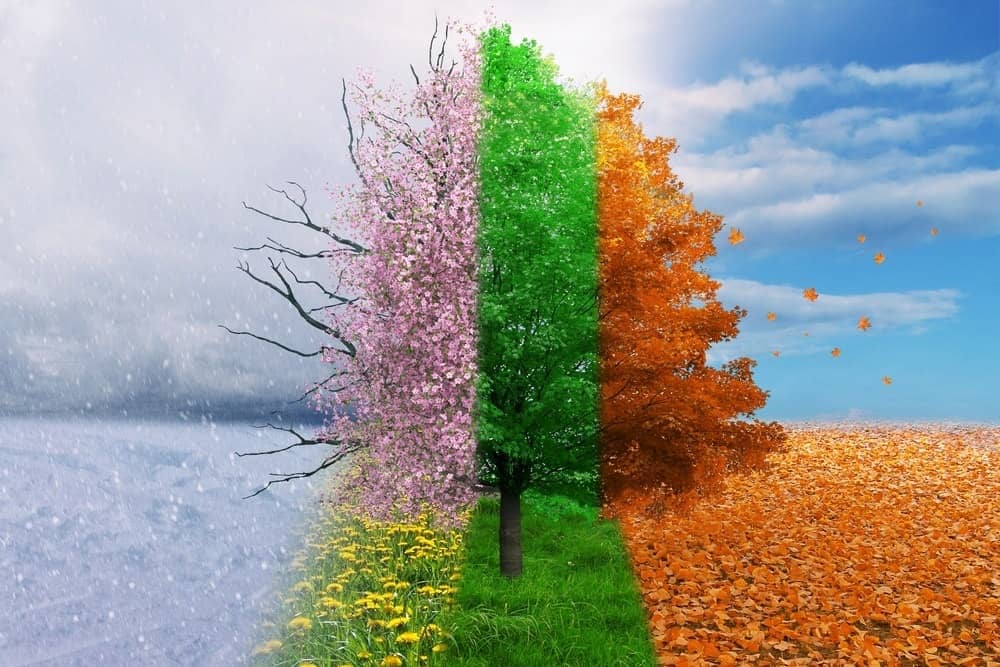 Review by Jamil Jacek, on November 6th, 2019.
One would never imagine taking something as brilliant as The Four Seasons and altering it in anyway.
What Max Richter has done in his version is take what he felt are the best parts of the original piece and kept it in tact; while adding a new dimensional layer to this piece.  It is quite remarkable.
I would definitely not compare the two pieces as they are quite different.    Max Richters version is softer around the edges allowing him to take you into a deeper and more immersive experience  then the original.
The transitional pieces from one season to the other has Max Richter all over it.  Thus, if you enjoy his style of melancholy melody you will be enchanted by this.
I found myself being profoundly moved throughout the piece and when it was over wanting to listen to it again right away.
This is version is a Gem, and I prefer it to the original.
Jamil Jacek,
below I have attached a link to a low quality version on Youtube:  https://www.youtube.com/watch?v=8oYWfJuMGMA